Awesome landing
page design.
We learn from landing page's best practices and great landing pages in order to create a clear, crisp design that suits all your needs for a responsive landing site.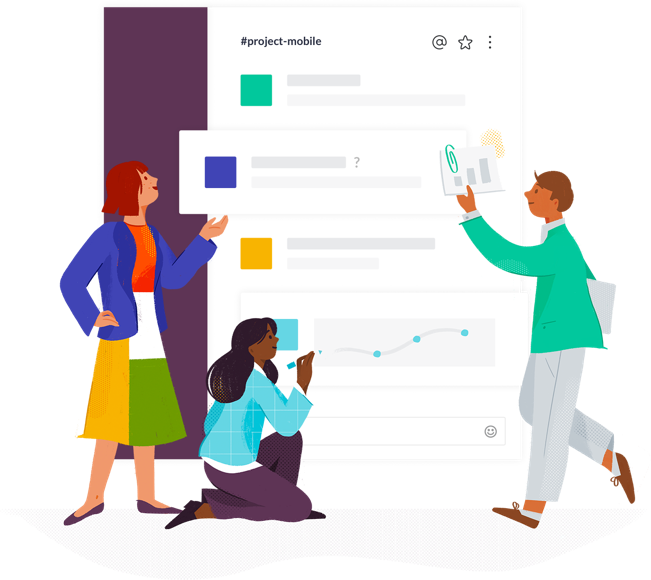 Professional design
Finding design inspiration for your next landing page can be tough. We've selected the best pages and offered a wide range of predefined elements.
Client's feedback
We need to understand your objective, who's your audience and what kind of presentation you'll be doing. We always meet deadlines, so let us know what works for you. However, please bear in mind our top designers take time to make amazing slides, so it is common that we take one to two weeks to make your presentation depending on the number of slides.
We are delivering beautiful
digital products for you
Sign up for news updates from us.