Hello. My name is Blake Gallene.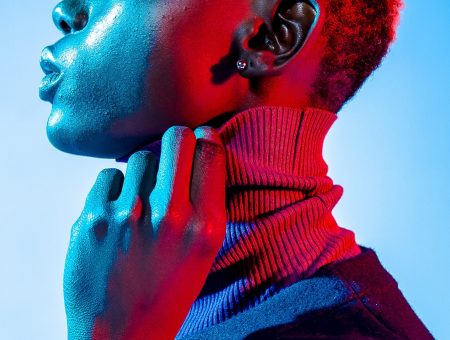 About me
I focus on creating creative, original, and conceptual works for editorial illustrations, magazines, covers, and brands as well as online visual organizations. Through constant learning and improving, my works excel in designing.
My blog.
Message me.
If you have any questions at all about starting a blog or website after reading the guide, please do not hesitate to contact me below.